I created this neat infinite room effect for an explainer style video.
The smart desk environment was almost recreated from scratch after being shot on green screen. This is to provide a stylised and clean background for some animation.
Here's the finished result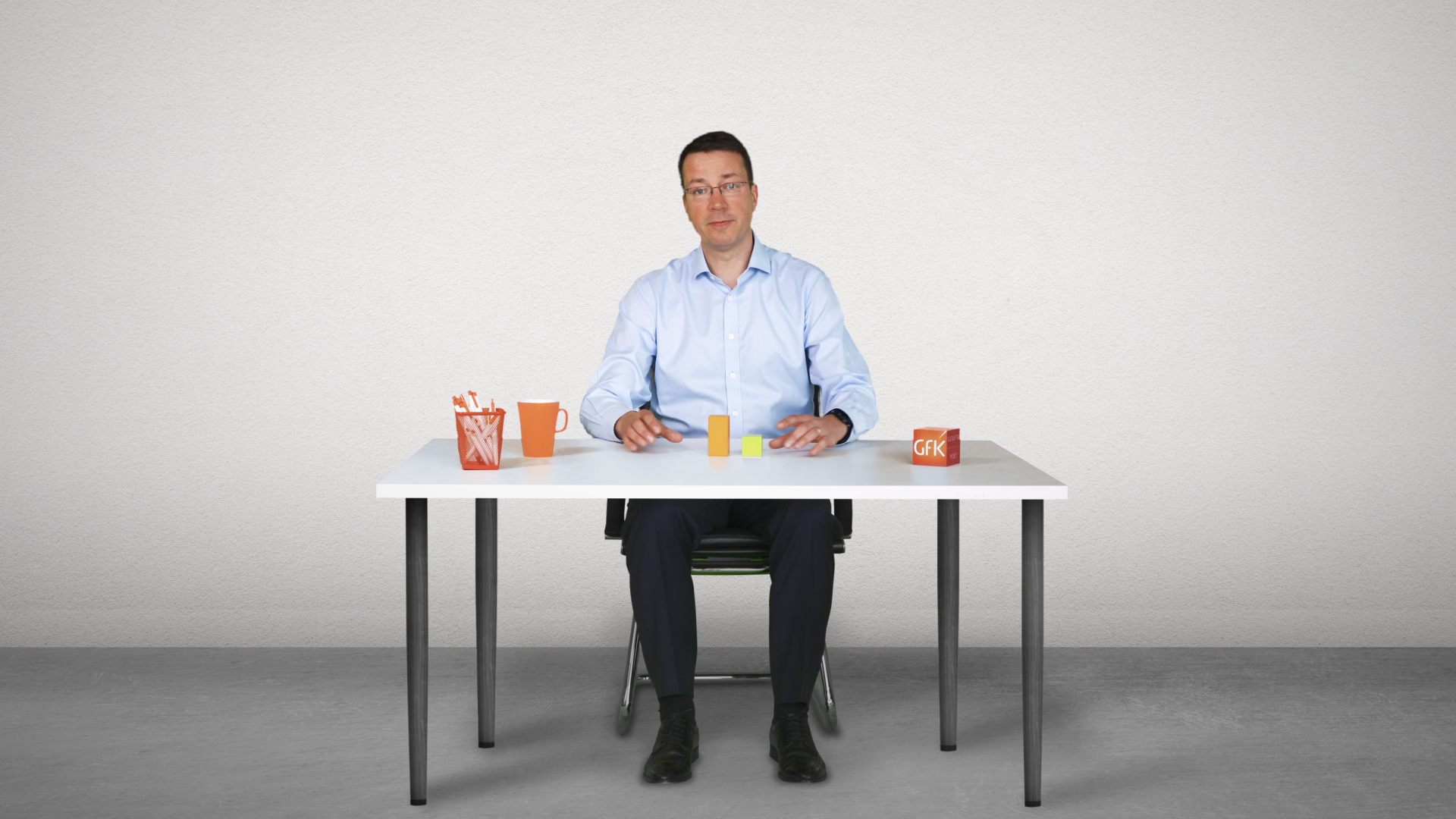 For comparison, this is the original footage.