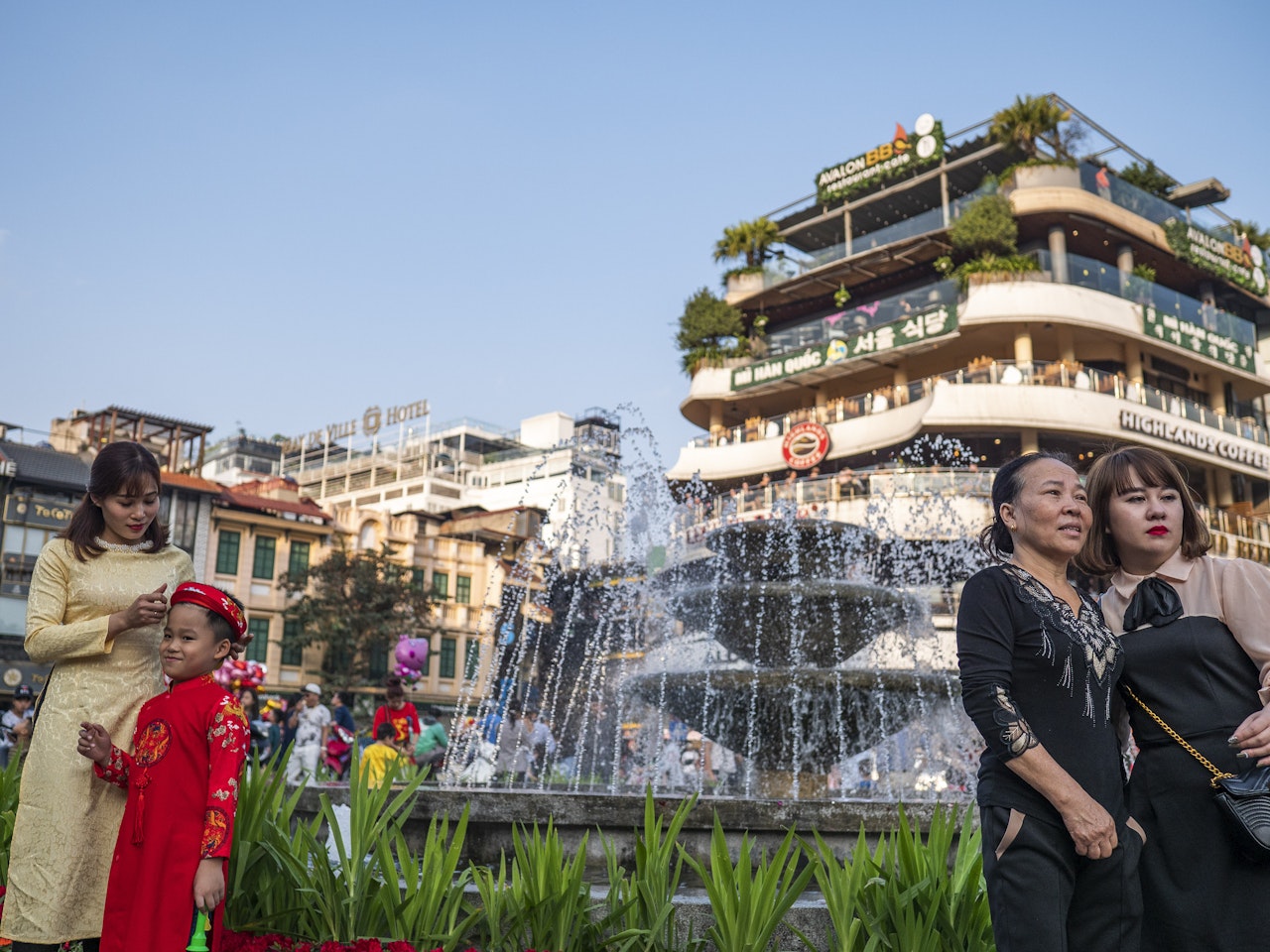 Tết is a major national holiday in Vietnam and a time to spend with family and friends.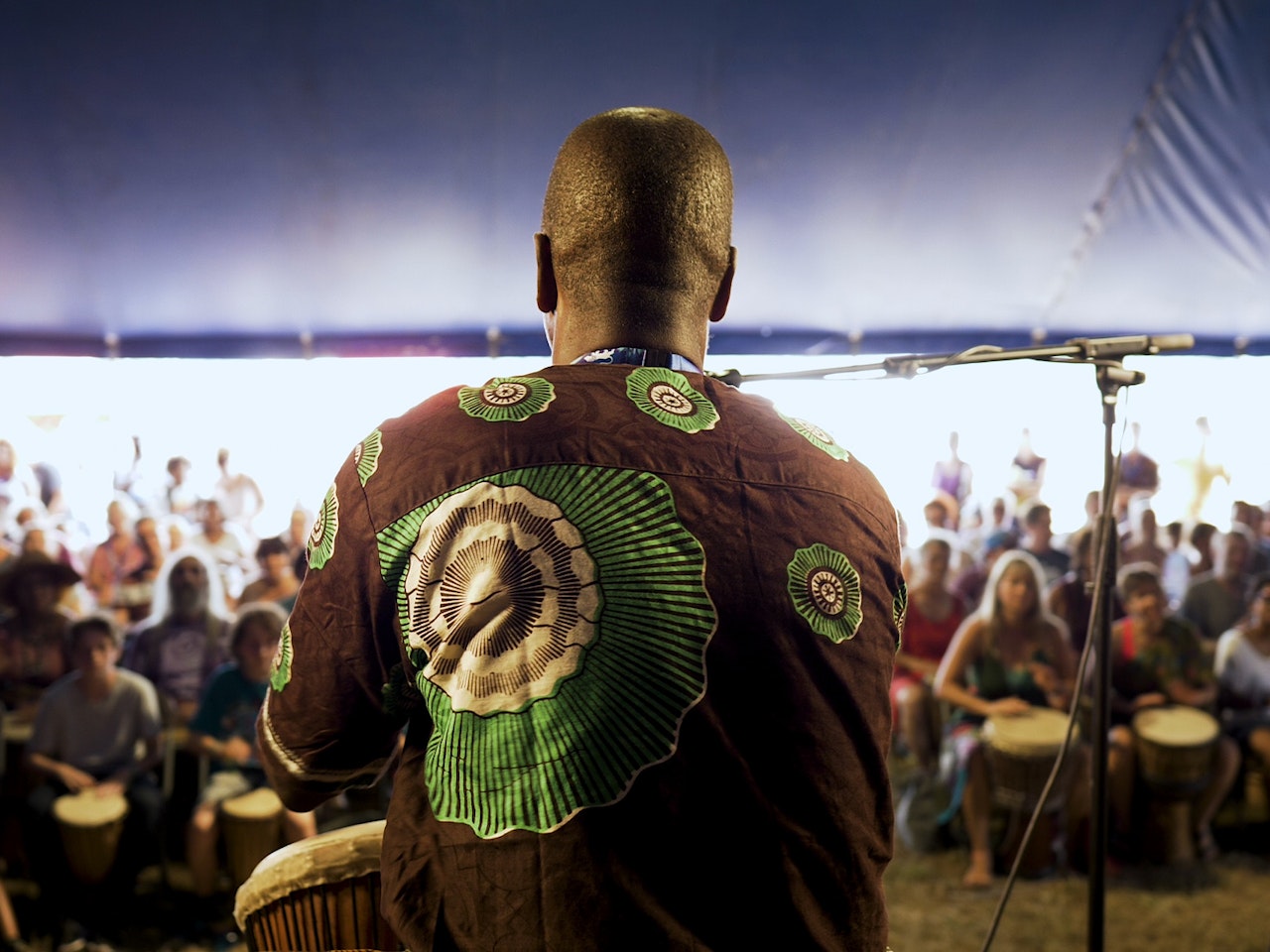 I covered the workshops at Womad this year. They're a lovely way to interact with some of the artists. Here's some still frames from the weekend.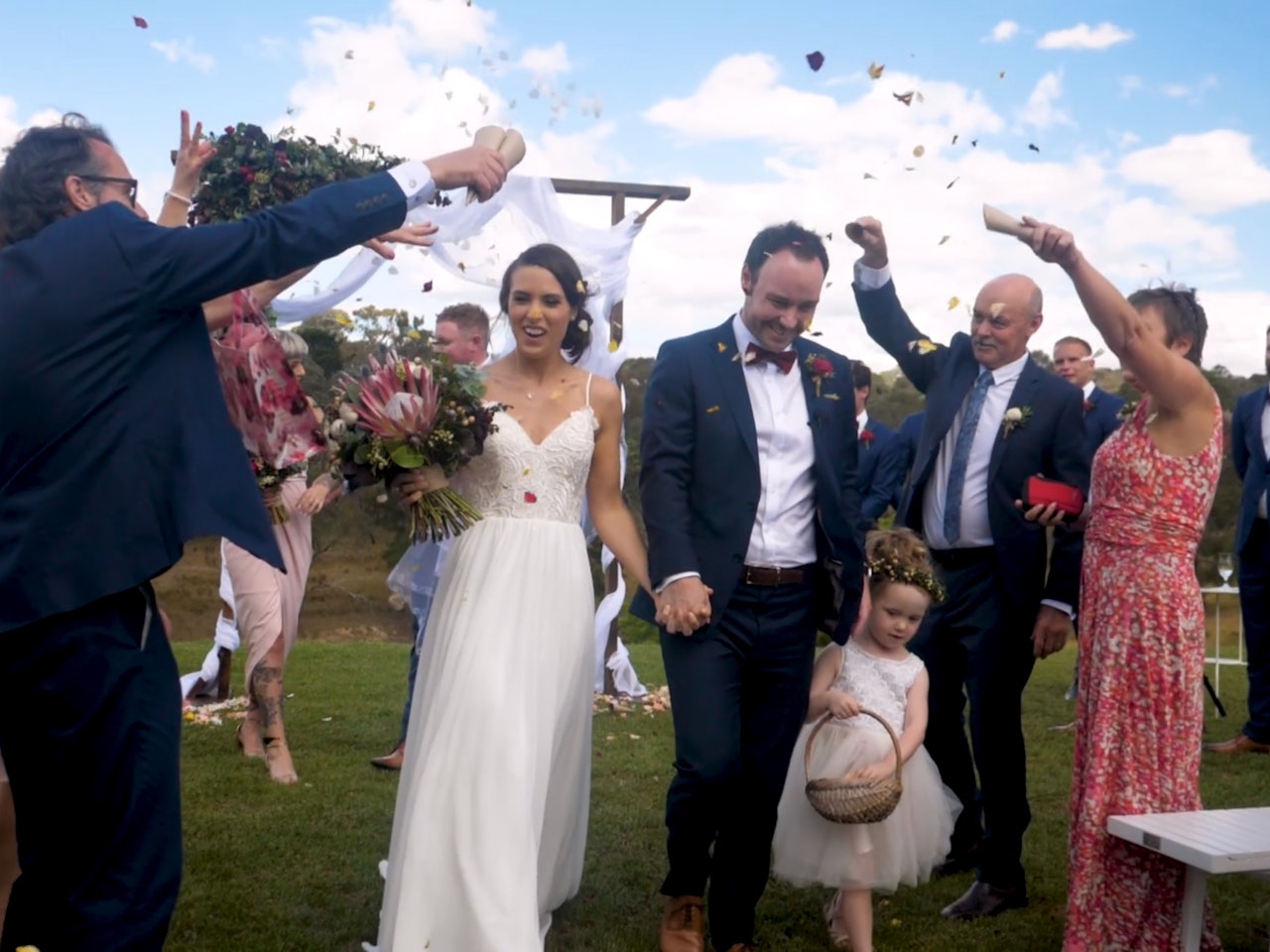 A taste of my cousin's wedding in the beautiful Yarra Valley, Melbourne, AUS.