I'll be the first to admit, the Sony Z90 is not a popular choice. You do not see filmmakers hashtagging it on Instagram. Its camcorder style form factor is more reminiscent of a consumer Handycam from the mid-naughties rather than a professional Sony XDCAM. But that is where the similarities stop. In the right hands, the Z90 can be a swiss army knife of a video tool with impressive video quality.
Specifications can be found elsewhere (and I can talk specs until the cows come home) so instead, let's focus on the advantages I have found in this system over other cameras.
Filmed using the Sony Z90, these examples show a range of detailed scenes representative of the quality, colour and performance

Superior Autofocus
When I'm operating the camera, manual focus will usually be my default choice, previously I have had greater precision and creative control when manually focusing cameras. The Z90 changes this and now for many scenes I will usually leave it set to autofocus. Turning back to manual focus for a few moments where I want to pull focus in a shot (although it could be argued that this could be achieved using the autofocus system as well).

With more of the scene already in focus,

critical focus is maintained most, if not all, of the time
The Z90 uses the same AF processing technology as Sony's flagship A9 stills camera. Stills cameras have always been ahead of video cameras when it comes to autofocus and now this technology has made the jump into a camcorder-style system. Precision in focus is somewhat aided by the 1" sensor. This sensor, which is smaller than Micro Four Thirds and Super 35 sized sensors, has a greater depth of field than other cameras. With more of the scene already in focus, critical focus is maintained most, if not all, of the time. Avoiding those soft looking shots reminiscent of DSLR shooting days. Combined with subject tracking, the Z90 autofocus system makes achieving certain shots so easy it feels like cheating.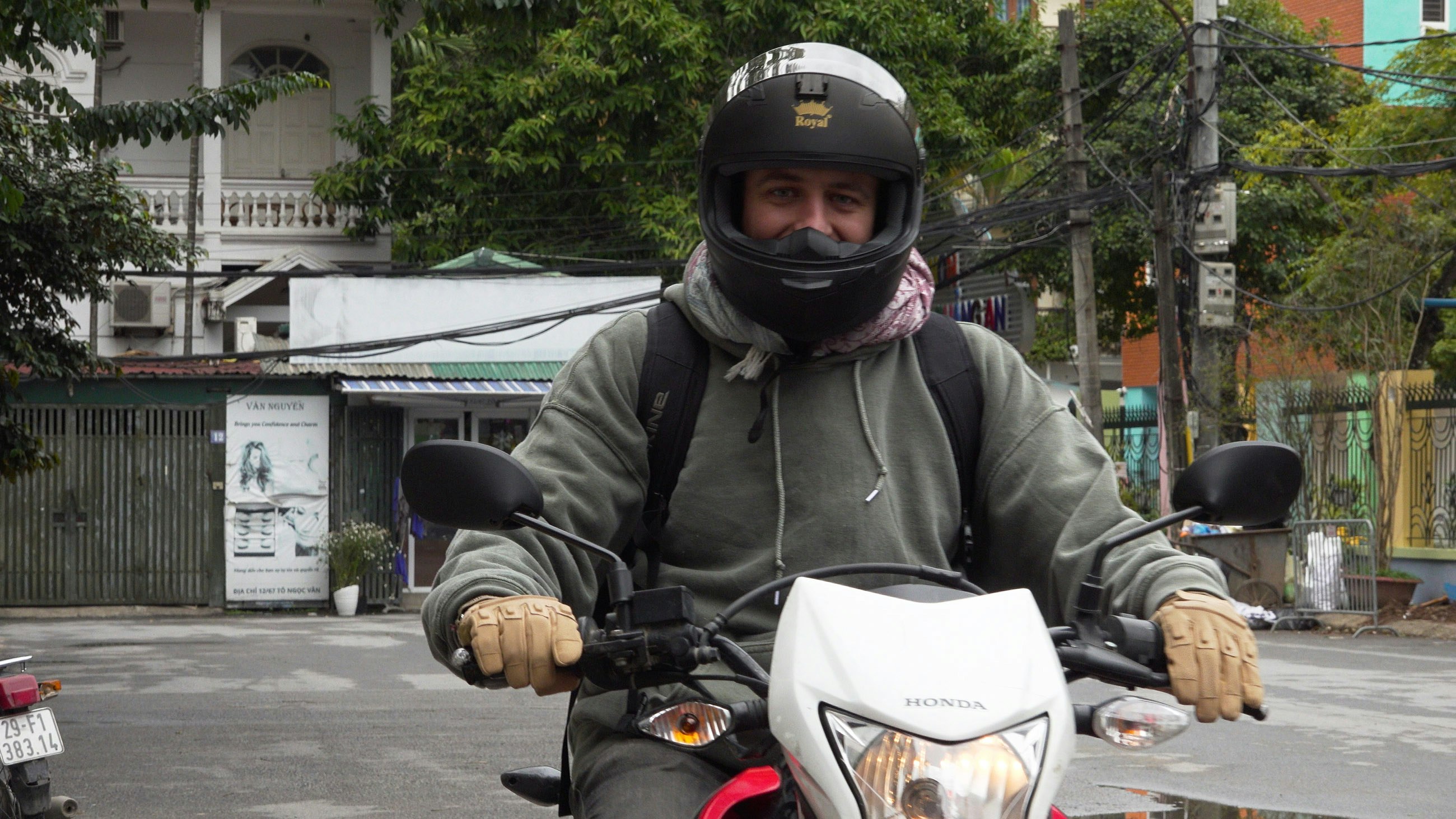 Seriously, I haven't had an easier job getting some shots as I have had in years.
Built-in XLR
This is very much a quality of life feature. When filming with other cameras in this price-range (Blackmagic I'm looking at you) the number of accessories needed to make it a fully fledged camera that you would be confident in taking out into the field is extraordinary. Having powered XLRs built in is simply a must for a professional piece of kit and allows me to use two sources of audio straight off the bat.
Power zoom lens
There was a time when zooming the image was considered a bit retro and uncool. I think there are a few occasions now where a slow zoom in on a subject can look excellent and really set your images apart from others. Achieving a powered zoom on interchangeable lens cameras requires a full rig and the flexibility of a small camera is lost.
Parfocal lens
A lens that maintains its focus all the way through the zoom range. As with the above, if you want to zoom your shot then you will want to maintain focus. This is difficult to impossible on interchangeable lens cameras and just happens when using the Z90, because physics.
Image quality
Before choosing a camera I watch a lot of footage. I was constantly impressed by the Z90s clarity and overall image quality. Under the right conditions, the 4K image from this camera can be really stunning and true to life. Something that I really value when capturing documentary subjects where I want the viewer to be able to feel like they're really there.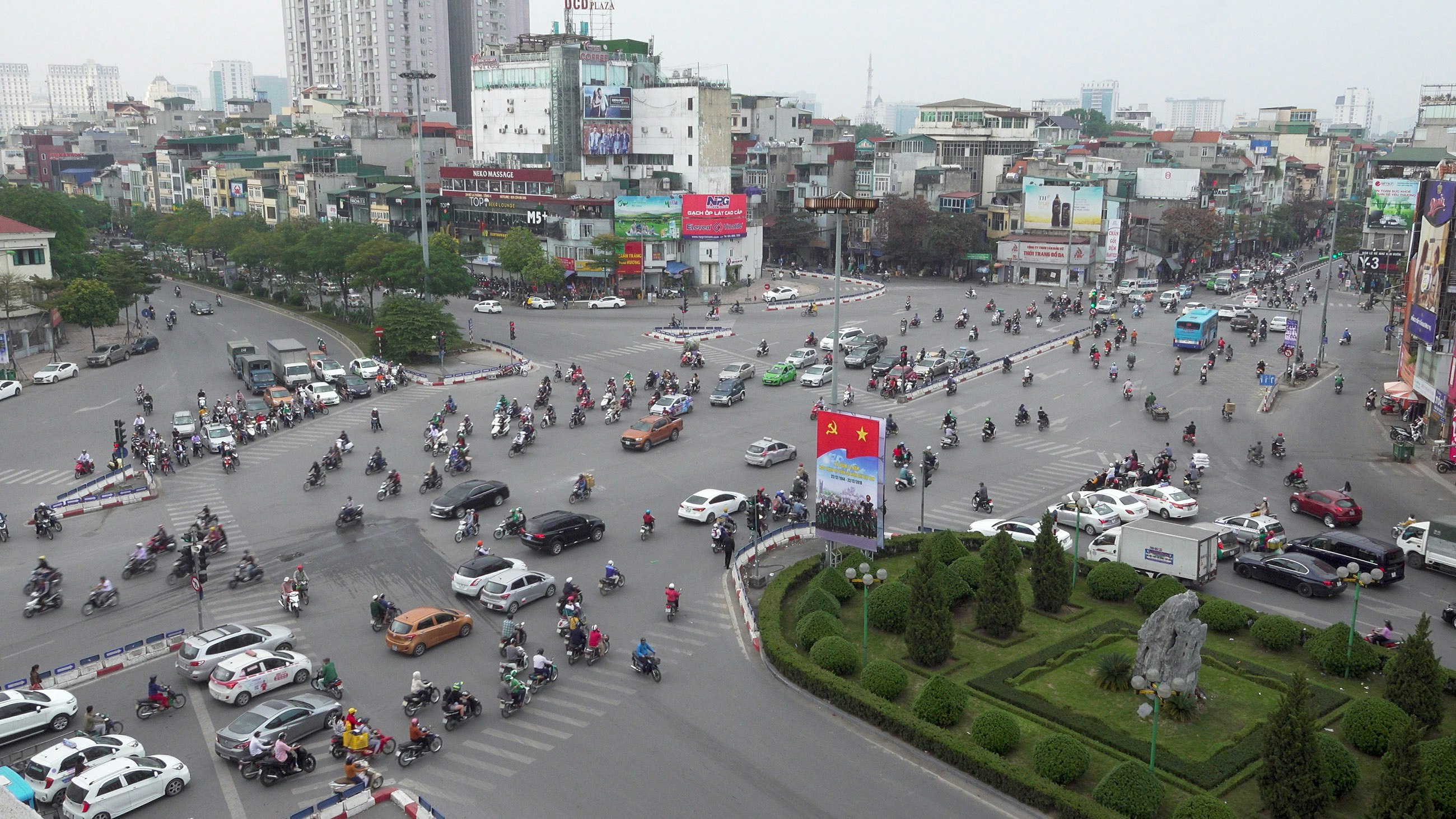 Built-in ND
Another quality of life feature is built in ND filters. A sign of a professional camera is built in ND as it suggests that you want complete control over the settings you are using to capture your scene. Rotating ND filters for the front of the lens don't quite cut it when you are moving quickly from location to location, they often lead to downtime while you unscrew the filter from the front of the lens, or even worse - you get your fingers in the shot when adjusting.
It excels at filming whilst on the move
I've learnt over many years how to use my other mirrorless and cinema cameras in a variety of shooting situations. I challenged myself to use these cameras despite their inflexibility in certain scenarios. Take a scene for example where you're following individuals and capturing them speaking as they move from place to place. Using these cameras requires you to change settings from time to time, and these adjustments no matter how fast you make them lead to unusable footage. Not so with the Z90,
Great out of camera colour and easy to use codec
This one's a bit of a hidden benefit because I only found out after using the camera for some time. The colour is accurate to the point where I find myself needing to do very little correction. I can instead concentrate on a grade or a look if I want to use one. Compared to the files that come out of my GH5 for example which bring my powerful editing laptop to a crawl due to the amount of compression the 4k Sony XVAC files that come off of the Z90 run like butter.
The colour is accurate to the point where

I find myself needing to do very little correction.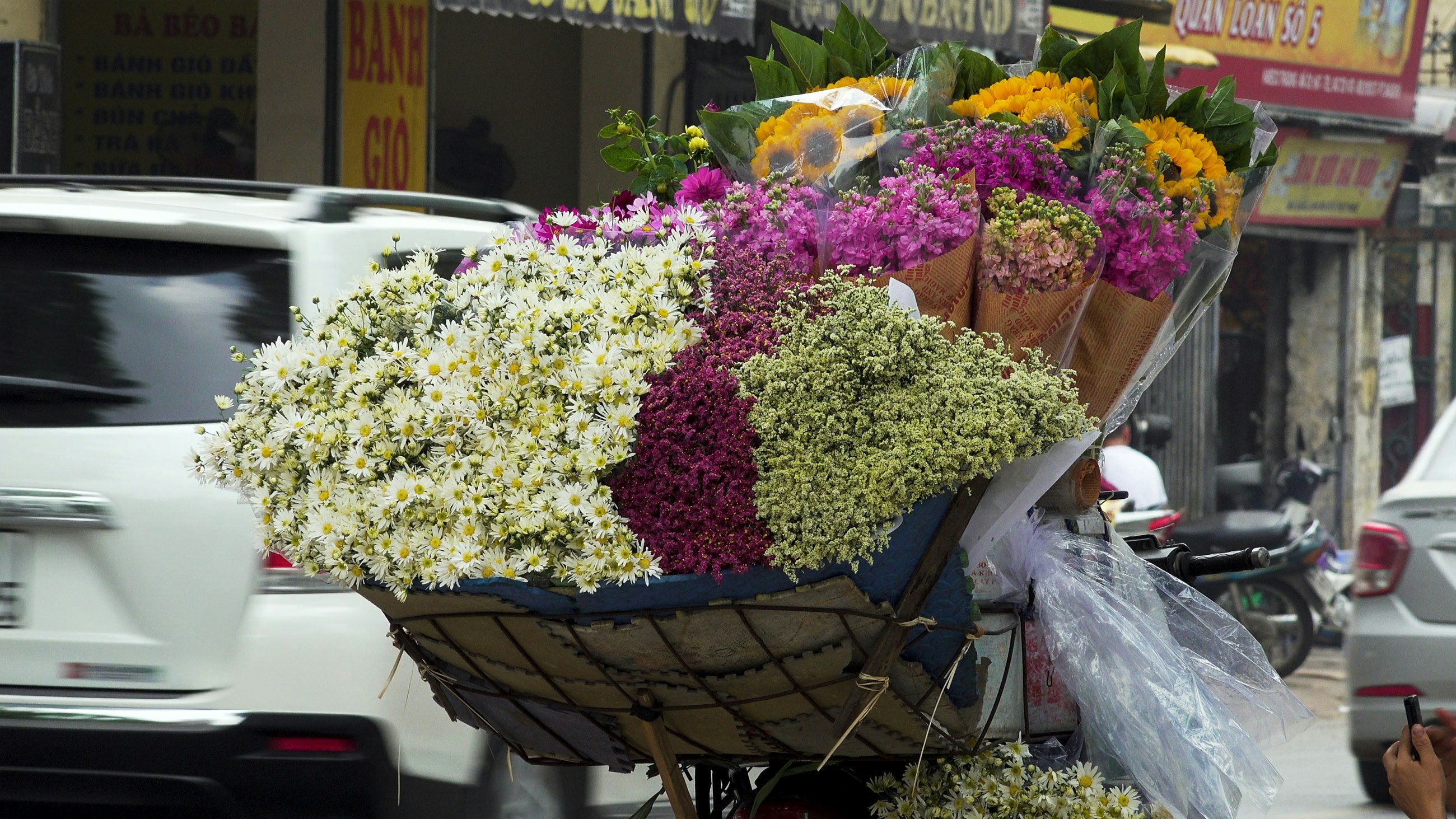 I have much praise for the benefits of the Z90, nevertheless, no rundown would be replete without describing some of the shortcomings of the Z90 system. So here they are:
The form factor
This can be love/hate depending on what kind of camera operator you are. The Z90 has a what I prefer to call 'forward to back' form factor, rather than a 'left to right' form factor that stills and DSLR cameras have. Depending on what you are used to this can make operating the camera incredibly frustrating.

Furthermore changing settings can be slow compared to DSLR style cameras as you have to use the thumbstick for almost everything. I will say that when the top handle is stripped off and you are left with the camera body on its own then you will have the remarkable ability to appear just like a tourist. This is a great advantage if you are looking to film in a situation where you don't wish to draw much attention. Remarkably, the Z90 has no horizon level which has lead to more than a few shots going a bit more Dutch than I'd like. This has got better through use however as my muscle memory gets used to the hand strap and weight of the camera.
Noise can be seen in some areas of the image
This one is a bit of a mystery as there doesn't seem to be a rhyme or reason to when this will happen. Discussions on the Z90 user Facebook group are often stumped why some areas of the image the Z90 produces have visible noise where others do not. It seems to mostly affect the darker, more vibrant parts of the image, even in broad daylight at 0db. The noise is very digital and far from preferable. However, I personally feel that it will not be noticeable to all but the most able pixel-peepers in a final production.
It's certainly not cinematic
You would have to work quite hard to make it look truly cinematic

and this is where using a different camera is recommended
If you want to set up interviews with lovely out-of-focus backgrounds than you will need to use another camera. The Z90 has a noticeably wider depth of field until quite zoomed in. You would have to work quite hard to make it look truely cinematic and this is where using a different camera is recommended.
The lens doesn't get very wide
You may wish to have another option to achieve very wide shots as you will not be getting them using the Z90. A disadvantage when using a fixed lens camera is that you are stuck with the given focal lengths. I have read that you can find a wide-angle adapter that works with the camcorder however my preference would just be to use a different system.
In conclusion

All of these reasons make the Sony Z90 my go-to camera for adaptive, run-and-gun situations, live events and documentary style filming. In the right hands, the Z90 can capture stunning images that will fit perfectly into the full complement of footage captured for a production. The Z90 is a camera that not only makes my life easier as a solo director and camera operator but also allows me to get a greater variety of shots and reduces the risk of missing that all too critical moment while filming.
Do you use the Sony Z90 or are you considering it as a camera for your productions? Drop me a message, I'd love to hear what applications you have found for this great camera.