Alex Blogg - Documentary Filmmaker
---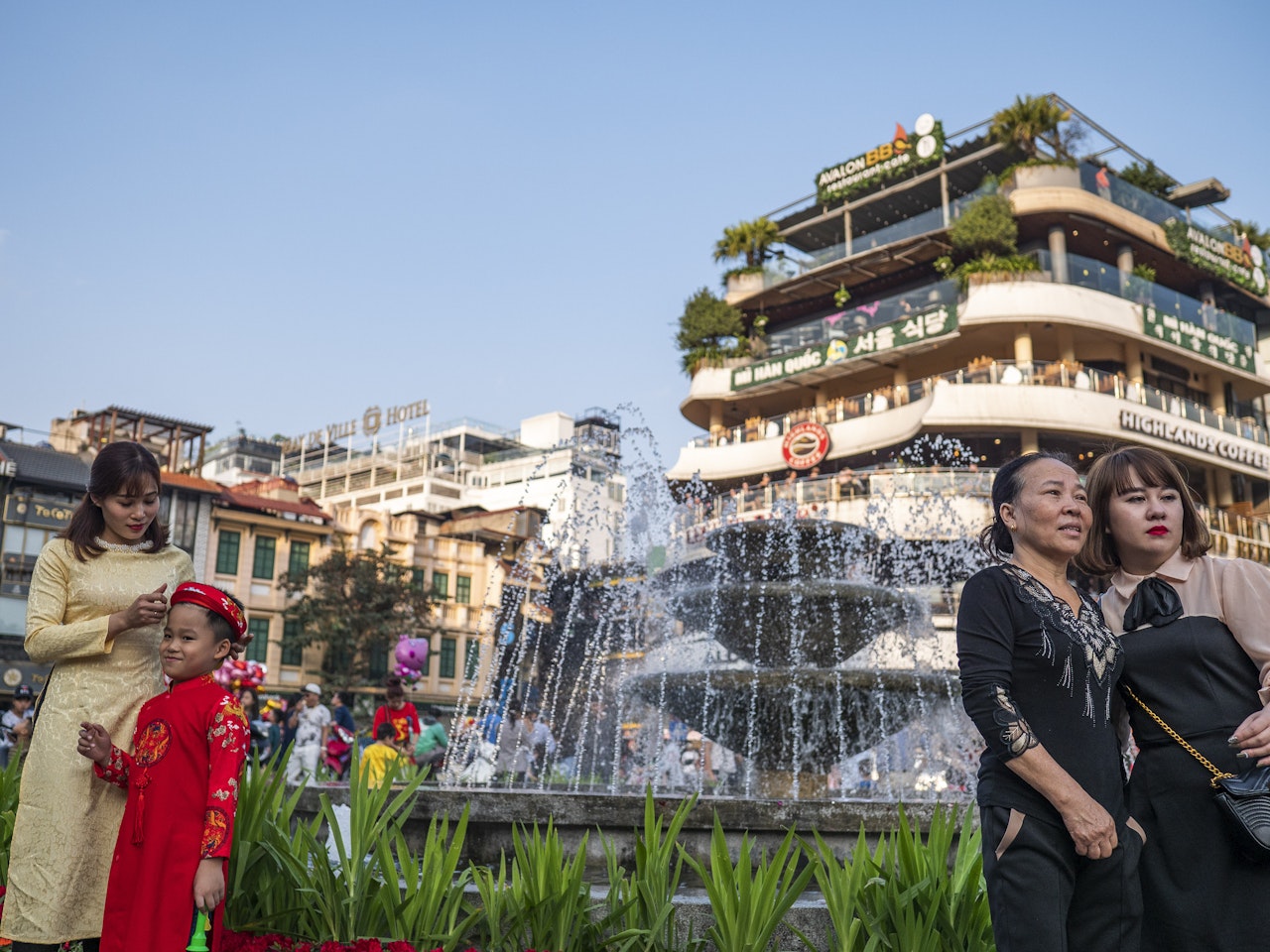 Tết is a major national holiday in Vietnam and a time to spend with family and friends.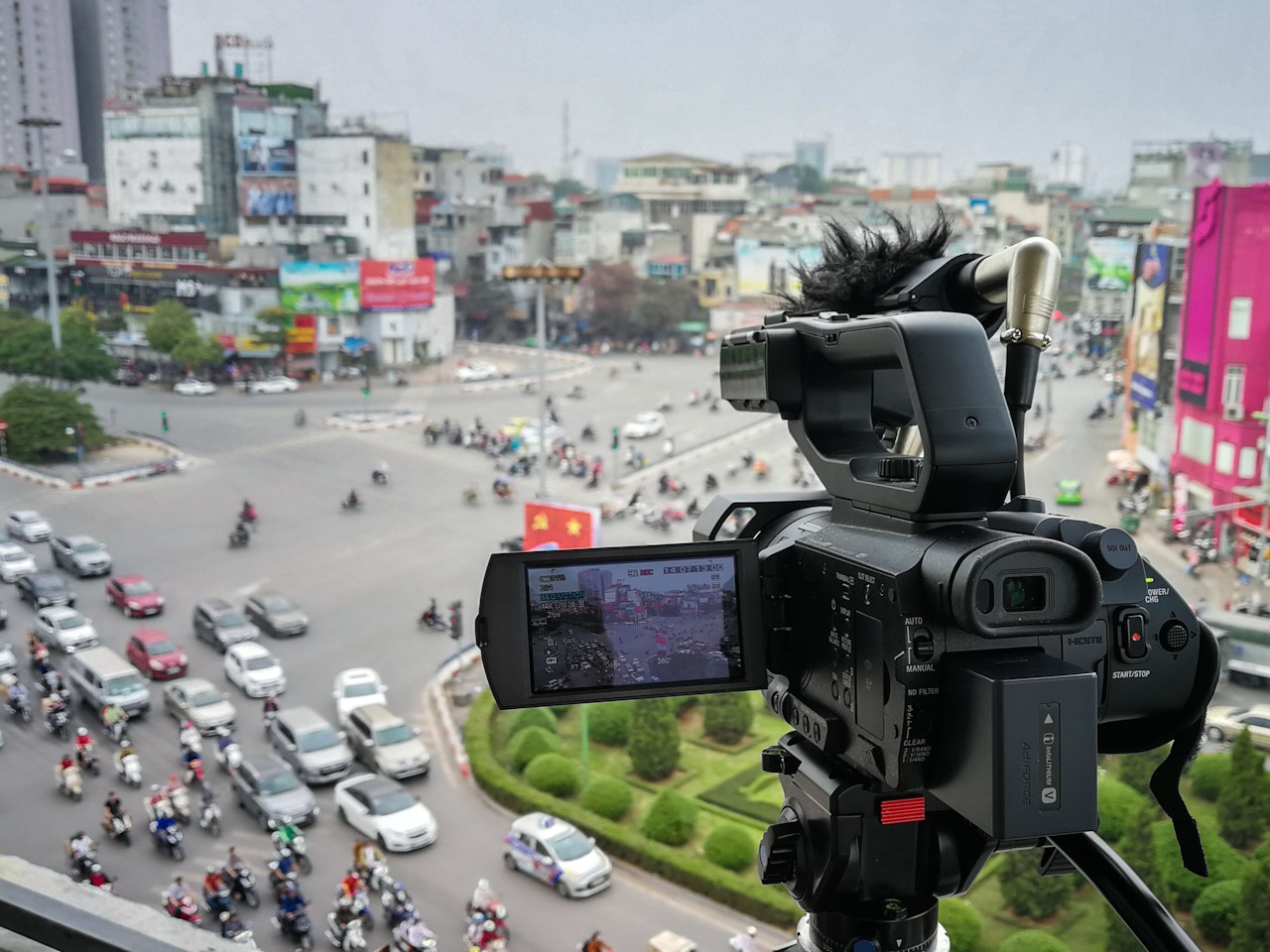 The Z90 is a camera that not only makes my life easier as a solo director and camera operator but also allows me to get a greater variety of shots and reduces the risk of missing that all too critical moment while filming.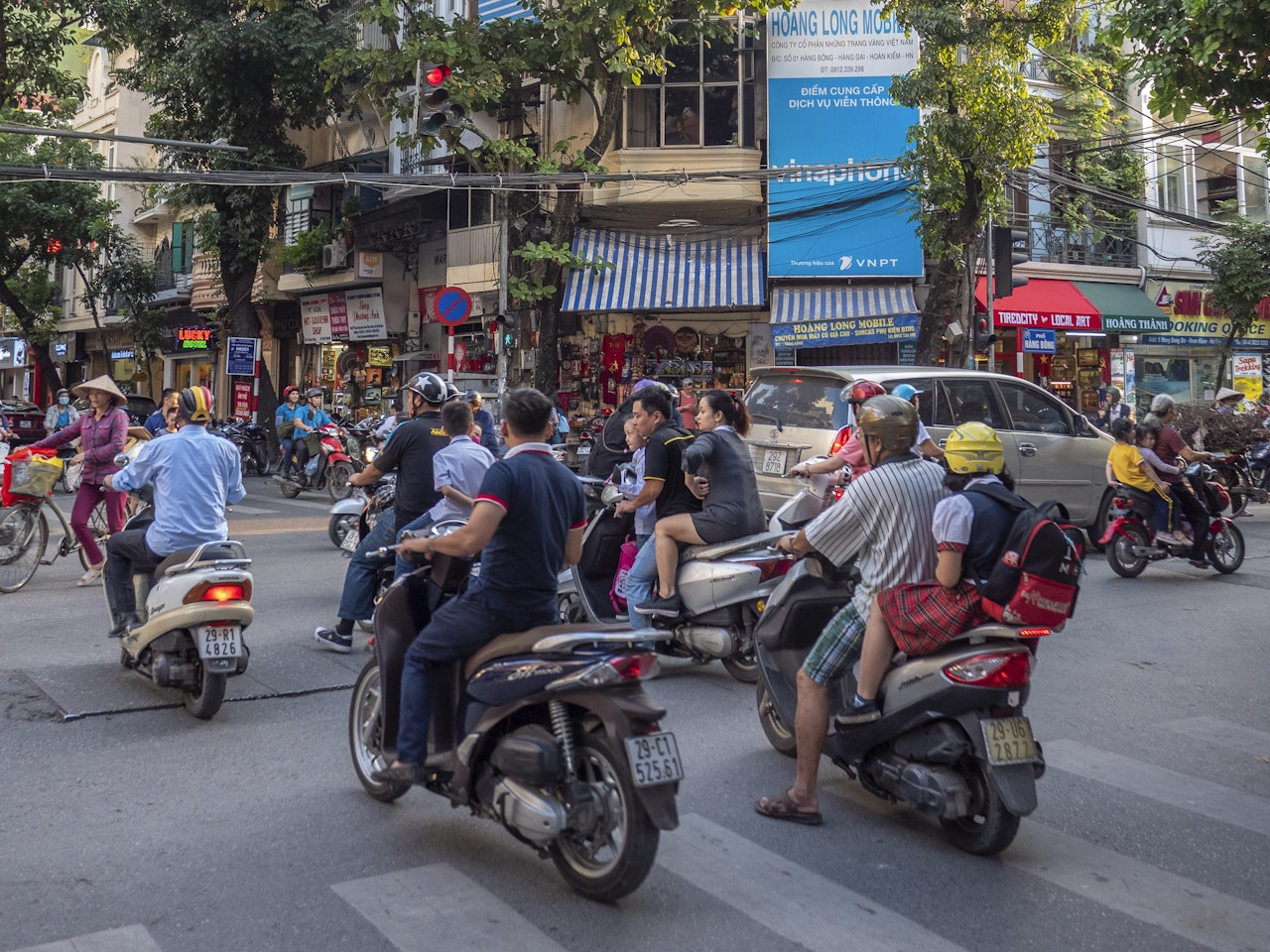 Moving to Vietnam didn't happen overnight unless you count the flight, it has been a year in the making and I couldn't be more excited.